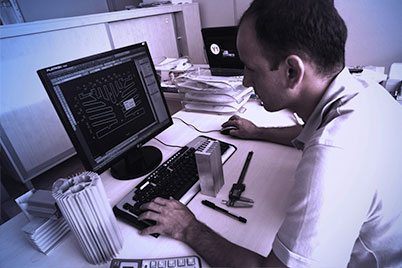 HBG has been in aluminium extrusion business for 17 years.
Based on our wide experience in the aluminium industry and knowledge of the European market's requirements, we are determined to be a reliable source for all your extrusion and fabrication needs. We can offer turn-key solutions starting from the design assistance with profiles to supply of end product.
Our prioritiy is maintaining the quality at all times while remaining cost-effective. All our suppliers are ISO 9001 certified and we give a high importance to improve our staff's capabilities with the necessary trainings.
To provide our customers a fast and safe delivery we co-operate with reliable transportation companies with offices and hubs around Europe. They make the supply process easy for our clients, negating the need for our clients to handle import documentation.